Go back to other news
09 September 2021
What makes you stand out from the competition?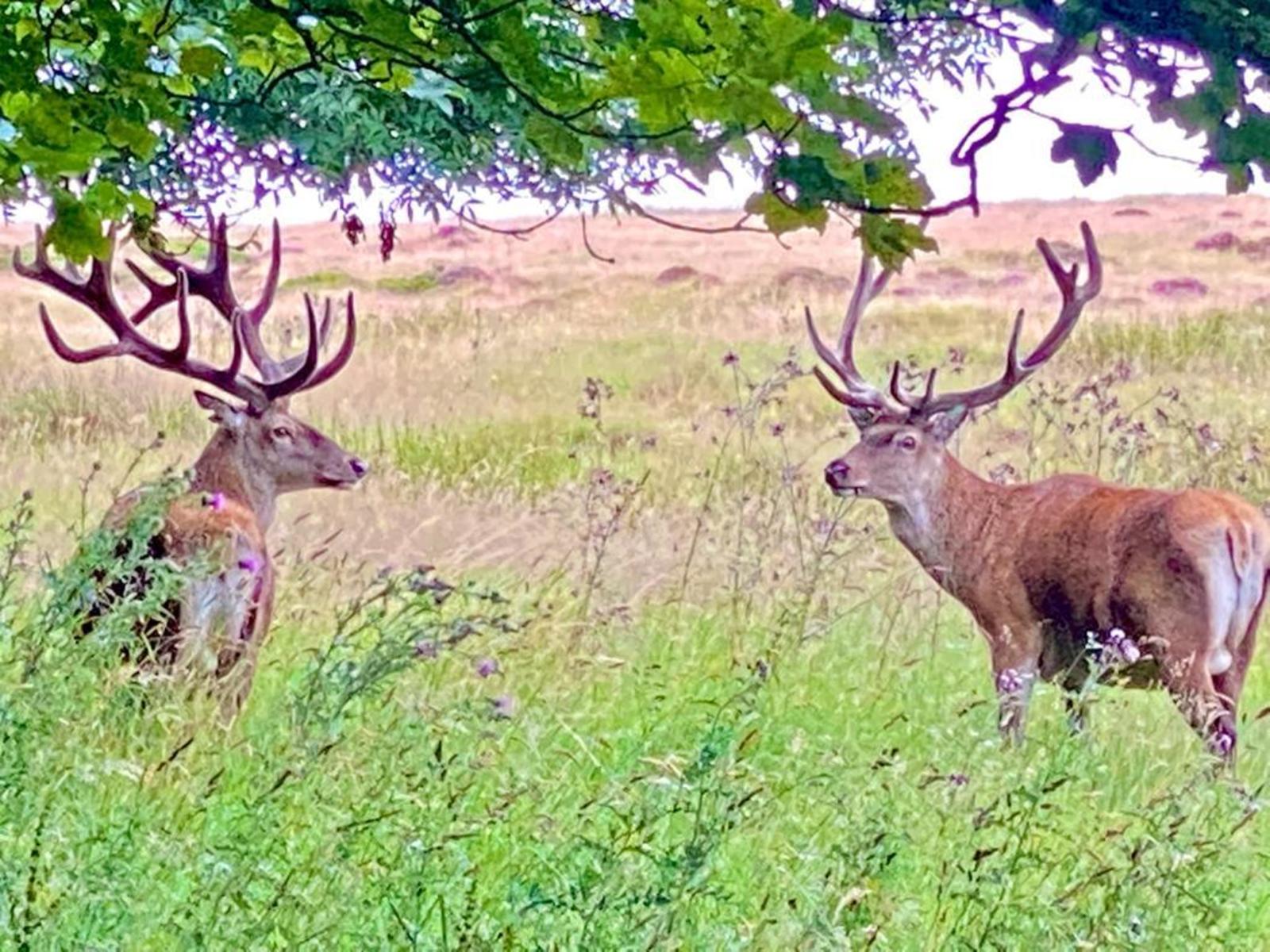 Brand value is arguably the most important intangible asset that a company has, so it should always be the focus of Board members, CEOs and shareholders.
What makes you stand out from the competition? Explaining the difference that having a strong brand makes to the value of a company is my professional raison d'être. While so many think this is a facet of marketing alone, brand value is arguably the most important intangible asset that a company has. That's something that should always be the focus of Board members, CEOs and shareholders.
If you look at enterprise value, it will almost always be larger in branded companies than the physical assets on the 'books'. The difference has to be accounted for by something. Sometimes it's in with patents and trademarks, but for the majority of businesses, it is in this thing called 'brand value'.
In my work as a Sector Specialist with
Corbett Keeling Corporate Finance
, the question of 'value' comes into particular focus as they help individuals when they are either trying to sell their business or raise funding for growth and development. Brand value is important in this arena on two counts:
In having a brand that people know and trust and therefore want buy from or to work with and to work for (i.e brand value has a direct link on generating future business)

In enhancing the overall value of a company when it wants to raise capital or sell. Customer loyalty reduces risk.

Brand is integral to generating trust
Lucie Lattimer, Marketing Director at Corbett Keeling, explains the importance of their brand beautifully:
"For us, it comes down to trust. That makes all the difference to a corporate finance company. We work with small and medium sized businesses, and most of the people who come to us have built their companies themselves or have grown a family business. When it comes to selling or raising finance it's often the biggest personal transaction of their life. The only way they will work with you is if they trust you completely. If you don't convey that in your brand, you will have fallen at the first hurdle. That's the difference our brand's reputation makes to us."
Brand value is often conflated with branding, and this is where I find that businesses come unstuck. They may know their own values and the things that make them who they are internally, but if that's not demonstrated authentically, genuinely, consistently and at all the key customer touch points, then it hasn't succeeded in being a strong brand. You have to establish what the business essence is, why it exists, what its values are, what you believe in and how you behave. You decide upon the benefits your brand gives to the consumer and other interested parties, and then you design the features to achieve those goals.
As Lucie highlights: "We demonstrate trust in a number of ways. People can seek testimonials from those who have worked with us and we readily put people in touch with former clients. Perhaps most importantly, we make it really clear what we will deliver on. Our key messages are: cash, certainty and chemistry. Usually when people come to us they think of the cash sum that they want as the most important thing. Quickly however, it's the certainty of completing a deal and their chemistry with the buyer (knowing that the business they built will not be torn apart as soon as it's sold), that they are most passionate about. We are very clear on the sum that we feel we can deliver from a sale or investment, we have a 97% deal completion rate and we pay enormous attention to finding the right buyer."
Enhancing the overall value of a company
The other side of the coin is the importance of the client's brand value in gaining that all important cash sum for their hard grown business.
Harry Knight, Corporate Finance Director at Corbett Keeling, explains:
"We run strategy workshops called PRO Reviews for business owners who are trying to work out what their options are for their businesses, where we look at a wide variety of different elements that a buyer would consider when looking at a business. From that we will provide a current valuation and an optimised valuation - the latter being what we feel they can achieve if they meet certain requirements over the coming weeks and months with the help of a consultant.
Brand can be a significant part of that, especially if a business doesn't have many tangible assets. It helps to attract a wide range of buyers, which makes the business more likely to sell. Also, a good brand tends to attract better talent, which can make the company more profitable. There are many things that go into it, but there's a lot of positive collateral from having a well known brand with a strong reputation and we do often suggest that businesses speak to a brand consultant when making decisions that could strengthen or dilute their name."
Understanding the significance of brand value and the elements that feed into it is something that should always be a part of discussions amongst business leadership. Brand value is hard to build and easy to lose, making it an ongoing process of development, enhancement and preservation as the commercial landscape continues to evolve. In my opinion, it is the most valuable asset a company has - the repository of shareholder wealth and value - and the ultimate responsibility of the Board.