Go back to other news
12 June 2018
The Institute of Export Academic Awards 2018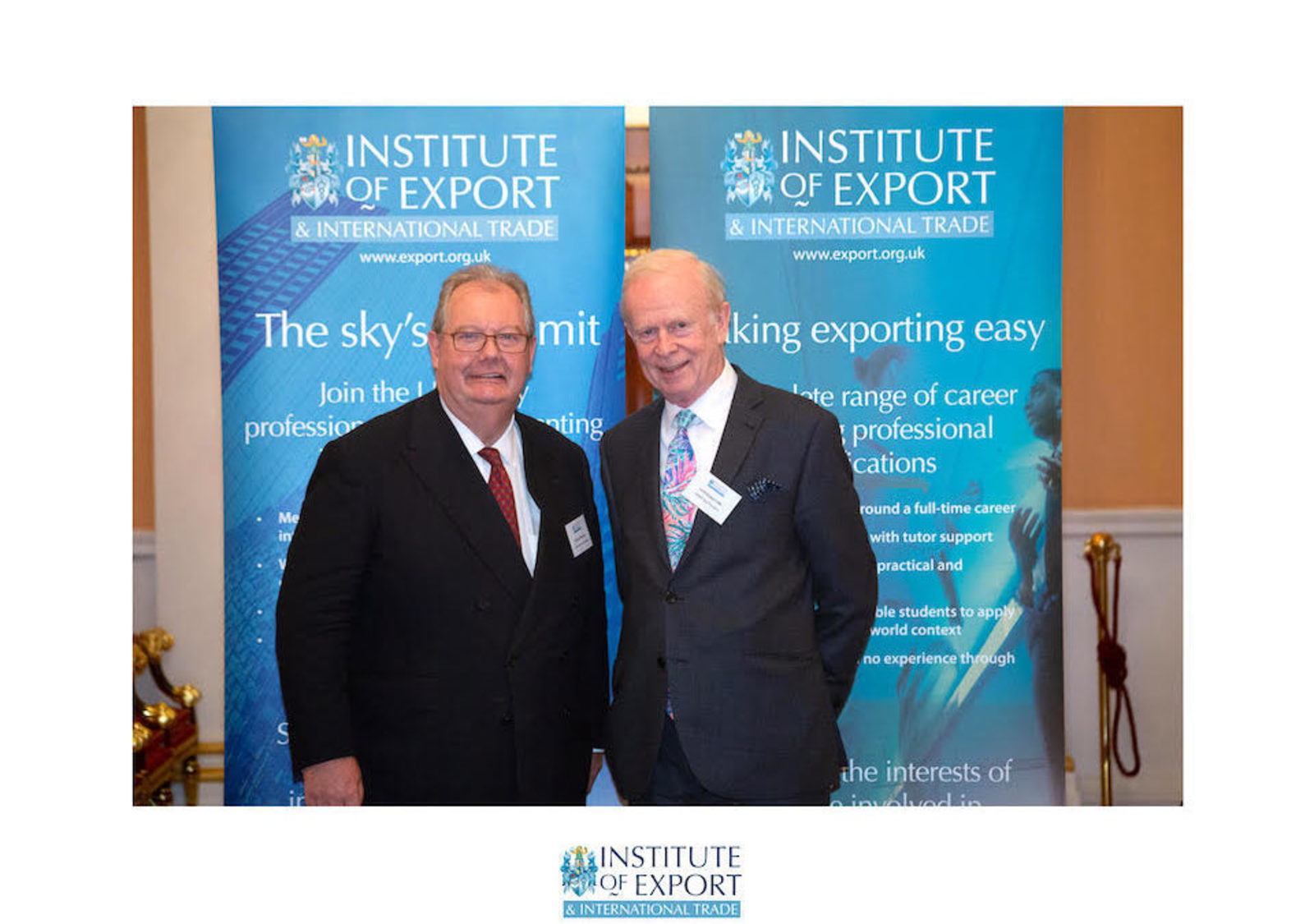 The Institute of Export's mission is to enhance the export performance of the United Kingdom. It is setting and maintaining professional standards in international trade management and export practice. The IOE achives this by the provision of qualifications, training and practical support.
The Institute of Export Academic Awards 2018 event was held at the Lord Mayor of London's residence. Mansion House was a wonderful setting for this prestiougus event.
The Mantion House is located sharing a five-way junction with Royal Exchange and Hawksmoor's St Mary Woolnoth, and opposite the Bank of England, near the Ward of Cheap.
It was built during the reign of George II. The palace was designed to reflect the City of London's position as one of the world's leading trading and financial centres.
At the last years IOE Academic Awards, the Rt. Hon. The Lord Mayor of London, Dr Andrew Parmley also opened his official residence for the Awards. He honoured the event with his attendance alongside Lord Green of Hurstpierpoint, former Trade Minister and Chairman of HSBC, the president of IOE, as keynote speakers.
The Institute of Export & International Trade holds Academic Awards in order to show the appreciation of the commitment and dedication of the students. It also gives the students an opportunity to meet and exchange opinions with fellow students, employers and dignitaries involved in the international trade.
The student achivements are even more impresive as many of them work while they study and many of them are starting out on their career paths with large companies.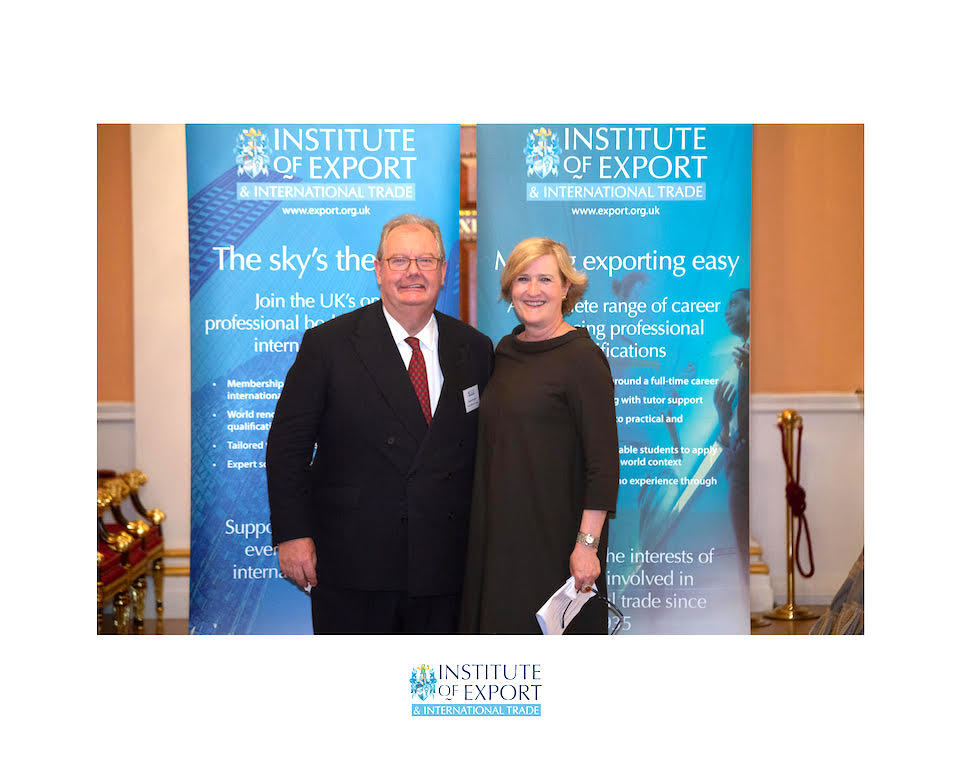 This year Sir Andrew Palmley, the past Lord Mayor, emphasised the critical nature of international trade to the future prosperity of the City of London.
Alderman Professor Michael Mainelli, Master of the Worshipful Company of World Traders, spoke about the need for proper education in trade and export plus the importance of cultural understanding.
This was a lovely opportunity to meet with Lord Reg Empey and with Lesley Batchelor OBE, the Director General of the Institute.
Appart from being member of the House of Lords, Reg was twice Lord Mayor of Belfast and was a Member of the Legislative Assembly for East Belfast from 1998 to 2011. Lesley is a general diresctor of The Institute of Export & International Trade and also a CEO at Open to Export.
Looking forward to the next IOE Academic Awards.