Go back to other news
18 January 2021
The ABCs of moving forward into 2021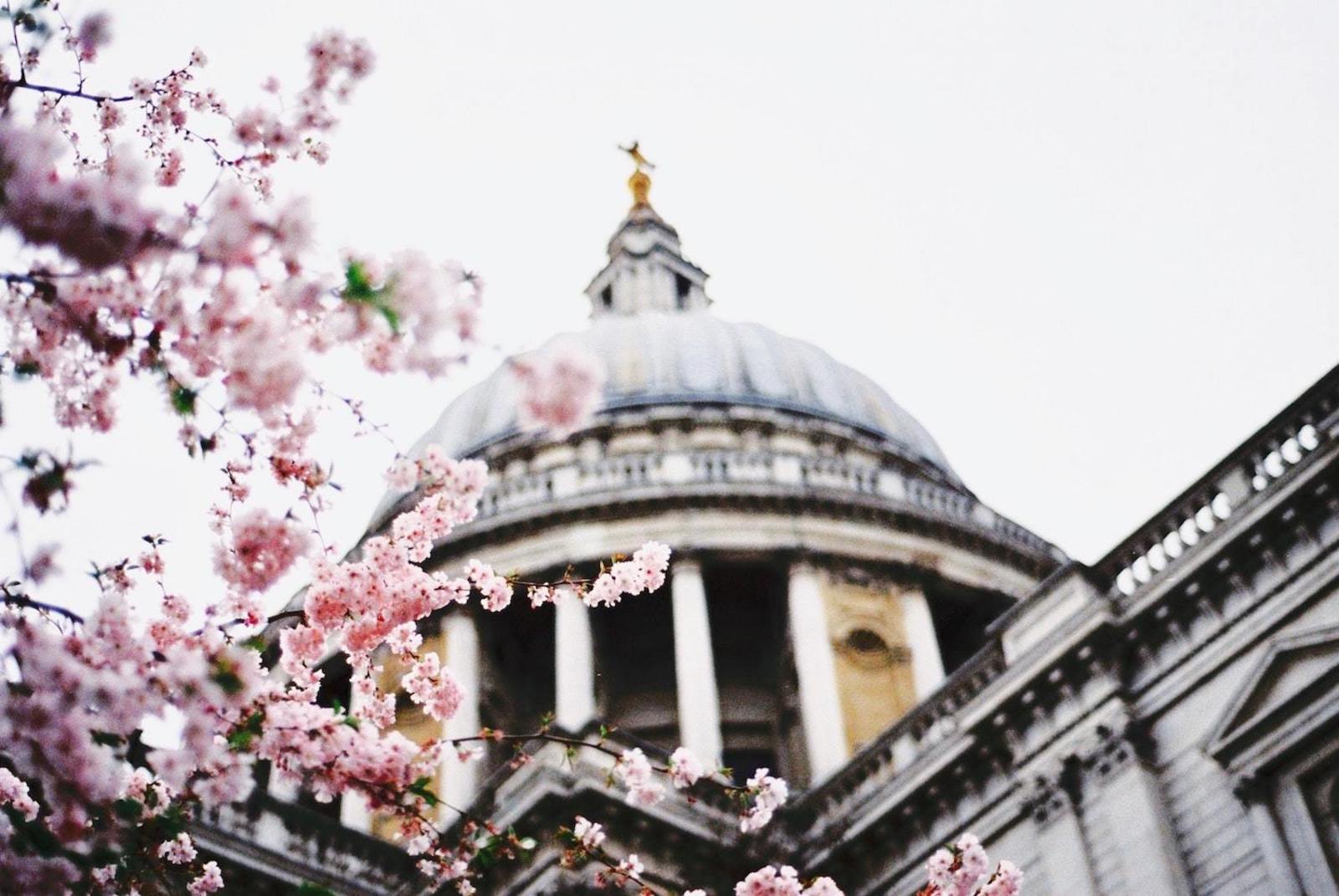 Businesses need to keep calm, carry on and take control of their businesses to move forward in 2021.
If anyone was hoping for a nice easy transition into 2021, they are likely to have had their illusions swiftly shattered. Four days in and there was a brand new lockdown (no real surprise there), a Brexit deal (probably a good thing, whichever side of the conversation you cleave to), multiple Covid vaccines being rolled out at record rate (definitely a good thing) and a brand new breed of chaos adorning our screens from across the Atlantic.
While the temptation is to sit and watch in goggle-eyed bemusement, for businesses there is a need to keep calm and carry on. The difference of course, between now and 10 months ago, is that while a new and fresh dilemma appears almost daily, we are nearly a year into this peculiar period.
Time to change the record
When I first started working in marketing, we had a saying - we called it the 10x2 rule because it was ten words each with two letters. It went:
"If it is to be it is up to me"
The message, clearly, is about taking control of a situation. A tough but proactive motto that I have always found helpful when it comes to getting me out of bed in the morning and taking the day (or challenge) by the horns.
Troubleshooting is one of the downsides to being in a position of leadership - whether that's in business or politics. We all like to think that a well oiled machine means that everything will run smoothly. However, that doesn't account for the variously sized spanners being thrown into the works from areas that are often beyond our control. Last March, the speed with which calamity struck around the world left everyone reeling. We all understood that businesses and individuals alike were being plunged into unknown territory and that we all needed to make allowances as a result.
In many ways, that sense of crisis mode continues. For businesses with anxious, frustrated and jaded clients and customers though the time for allowances is waning… or may have already waned, especially when it comes to the quality of communications and service that businesses provide. Is that unfair? Of course it is, but those who want to thrive have now found, or are rapidly finding ways, to interact with customers in a way that enhances their brand value and reputation rather than risk it. The likely result is that those who do it well will win customer loyalty for life, whereas those who don't may well find individuals and their contacts lost to them forever.
Communication is no small matter
For many CEOs, the last year has been an exercise in managing cash flow crises and HR challenges - to put it mildly. Others have not been as dramatically hit in the cash department but have nonetheless had to juggle with new working practices, communications and operational changes courtesy of lockdowns and social distancing. Most of us have become proficient in the art of the Zoom call.
Despite communication having undergone such a seismic change, in amongst the issues of health and financial challenges, how brands communicate with customers can seem like a fairly trivial pursuit. Considered in the context of overall brand value however, it is a vital component.
From internal communications and how that affects the operational side of your service, to customer care, call wait times and the terminology used to liaise with anxious clients. These are all things that have a cumulative and lasting effect on your business, especially with the omniscient force of social media and online reviews so readily available to call out a perceived injustice.
Being honest with ourselves
Now, I am not a fan of the growing trend for bullying businesses by defaming them online when you don't get your own way. The truth, though, is that most brands operate by public consent, and a greater light is now being shone on that. Over the last year, much has been blamed on the pandemic when things aren't done or communicated as they should be in companies - whether that be delays, misinformation or product faults. In many cases it is handled very reasonably and everyone ends up happy.
However, in some cases we must question whether the issues the business is facing are actually caused by Covid-19 or whether they have simply been exposed by it? The pandemic cannot be an excuse forever, and even now the window for blaming it is closing as we all ache to move past it. After all, there has been nearly a year to get into a space of handling this ongoing merry-go-round.
Ultimately, this is a consideration that those of us outside of an organisation cannot answer. It is in the interests of CEOs and business leaders to employ the time and expertise to reflect on their own organisation and really ask themselves if things are being done as best they can. If not, time will inevitably tell. While many people may have changed their consumption habits, we will not know the extent of this until some sort of normality resumes. We are after all, not in a new normal yet, but very much still in crisis mode and individuals are acting accordingly - nothing should yet be taken for granted. Marketing Directors and CEOs must consider this when they are looking at the way they operate and communicate.
Protecting your most important asset
I have said it before and I will say it again - brand value is the most important asset a company has, and it is the job of the Board to protect it and enhance it on behalf of shareholders and/or stakeholders. It is easy to forget this when more immediate issues rise up on a day-to-day basis, but they are all part and parcel of this central point.
We all know that businesses, like everyone else, have a lot to handle at the moment. The way I see it, it's a veritable alphabet of key things to think about as well as incorporating authentically and sustainably into all aspects of your organisation:
There's A - accepting accountability for everything that goes on in your business; B - handling Brexit and the implications that may or may not have for your business; C - dealing with all the customer and employee repercussions of Covid; D - the ongoing importance of addressing diversity and inclusion both internally and externally; and E - the pressure and importance of having a meaningful environment policy that spans all areas of the company. All of this and more feed into brand value and have come under a greater microscope than ever before this year, but they do need addressing and the public will not accept the pandemic as a valid reason not to do these things for that much longer.
The most important of all of these, is accountability - as a business leader, the buck really does stop with you, and you can make a difference to the outcomes. On which note, for those who were wondering, I have thought of an F for my alphabetical summary - that all of this is flippin' hard… However, with the right attitude and the right support, I have every faith that we can create progress.