Go back to other news
04 January 2022
How important are your people to your brand?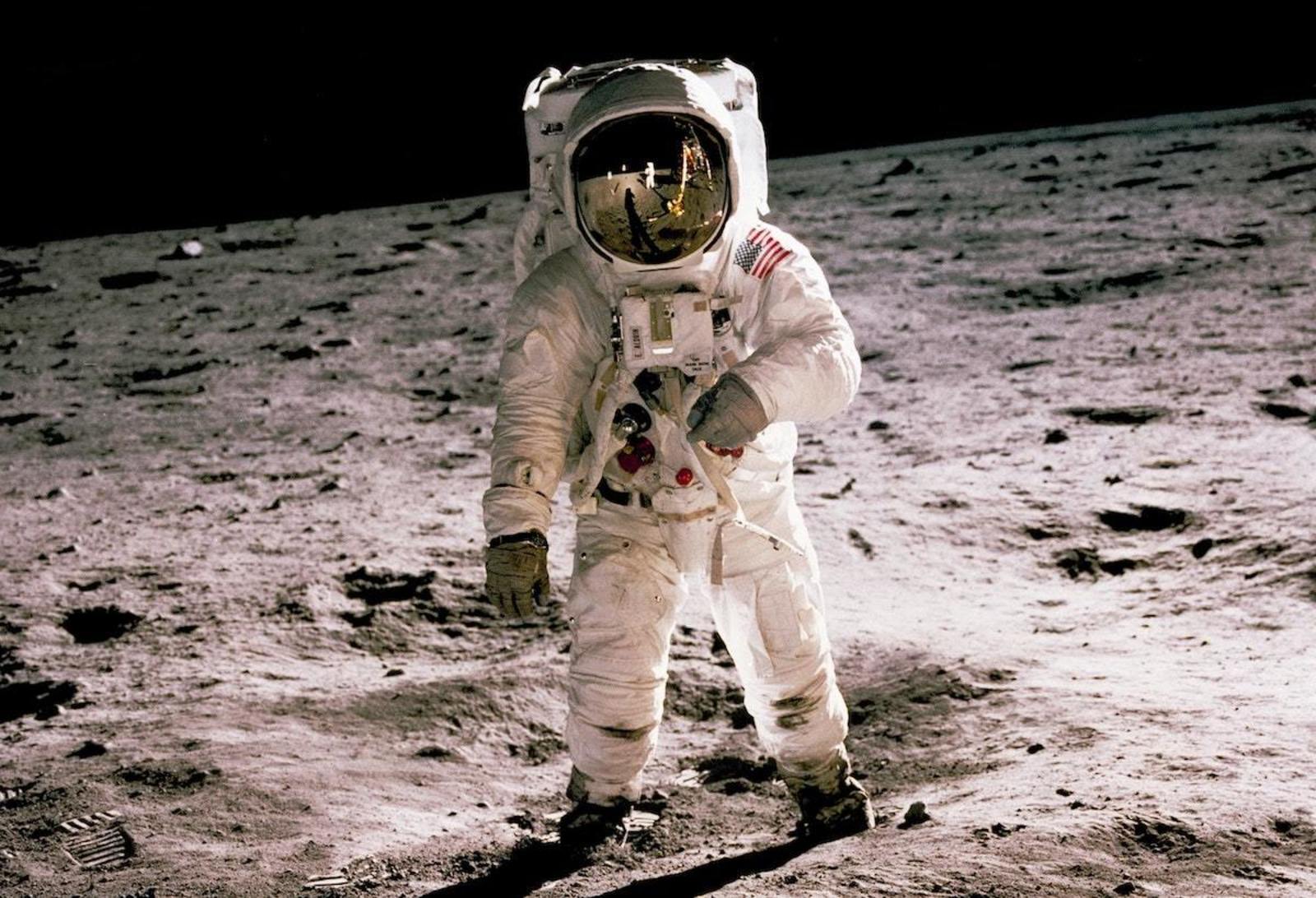 Good team members are the guardians of your brand, making it equally important to communicate your values to them authentically.
One of the things that often gets lost in companies is the link between the brand's values and how they are communicated to the team.

One side of that is simply letting people know what those values are. That's pretty straight forward. The bit that gets lost however, is reflecting those brand values in the way your team members themselves are treated. Indeed in these times of skills shortages, it is essential for your business. It's also the right thing to do.
The great resignation
Good team members are an immeasurable asset to a brand. Good team members who know and understand your business are like gold dust. When you have them, you should look after them. They are the key to a successful business. They are the guardians of your brand. However, 2021 saw a great many people leave their jobs, and one of the reasons is a sense of disaffection.

Contrary to what was expected at the start of the pandemic, mass unemployment was outstripped by demand for staff. Many individuals, who had used furlough and the time working from home to reflect on their work and working environment, decided that, frankly, there was more to life.

They left to start their own businesses, to look for other jobs, to move to different parts of the country. Whoever was feeling overworked and underappreciated, or found a lack of purpose in their jobs, or saw a lack of authenticity in the behaviour of their employers, took action into their own hands.

US academic Anthony Klotz coined the term, the "great resignation", as 4.3 million Americans resigned from their jobs in August alone. Meanwhile, The UK Labour Force Survey (LFS), released in November from the Office for National Statistics, showed that resignations and job-to-job moves in the UK were at the highest level in 20 years. A further survey in November predicted that almost a quarter of workers are actively planning to change employers in the next few months!

Now, that's not all going to be the fault of employers. In many instances it isn't a question of fault at all - it's simply individuals wanting a change. However, when times are tough it's easy to take the people around you for granted, and if employees don't see the messaging you're putting out to your clients reflected internally, they will quickly become disillusioned and disaffected.
Furlough tinted glasses
For lots of people, while furlough was a worrying time, it also gave individuals an opportunity to reflect. Few people would choose to leave a job whilst on furlough, which might explain, in part, the mass exodus as it came to an end.

The reasons for a skills shortage are yet to be properly identified. It's too easy to blame it on Brexit or one single thing. It's a combination of factors, but what's clear is that there are gaps appearing in the overarching employment structure and that the people who are available for work are much more selective about what they want from their jobs.

Amongst the things that employees most want from their work, flexibility and a sense of purpose seem to rank amongst the highest:
Flexibility
The Harvard Business Review found that in a survey, "88% of knowledge workers say that when searching for a new position, they will look for one that offers complete flexibility in their hours and location."
Meaning
Meanwhile, in April, McKinsey published a paper citing that 'a sense of purpose' ranked amongst the most important features in a job for two out of three people. It said: "nearly half [of employees surveyed] said that they are reconsidering the kind of work they do because of the pandemic. Millennials were three times more likely than others to say that they were re-evaluating work.

There are lots of factors that will go into assessing these two elements. What won't wash amongst employees, especially employees who have choices, is the sense that brand messaging is just something that sits on promotional material sent to customers, and is not reflected in the internal as well as external actions of an organisation.

This doesn't always have to be about the big things. It's about treating people well, paying people on time, acknowledging successes, encouraging team members, and fostering a company ethos that's supportive and nurturing. Loyalty is dropping amongst employees and customers for all sorts of reasons across the board. At every level people can question their current employer, as well as where and how they want to work, and not least, whether it's an authentic brand that lives its values.

It's one thing to get your people aligned with your brand messaging, but then you need to think about how you're going to maintain, motivate and attract people to your business as well. The best way is to put actions to those all-important words.
The power of your people
Looking after your people and being authentic is not about pandering to them, but it is about leading by example. How do you attract and maintain staff, establish stability of staffing over a period of time and how do you do it in a sustainable way?

You cannot provide consistency of service to your customers if you do not have consistency amongst your team. Making money is about having a strong brand; having a strong brand is about a consistent approach to marketing. To do that you need the best people and they need to believe in you…and what you stand for.

Colin Powell, the former US Secretary of State was known as a man who could motivate people. He summed up leadership beautifully when he said:
"Leaders enhance employee motivation when they complement clear directives about day-to-day work with an inspiring portrayal of the organisation's ultimate aspirations."
As we start a new year with fresh goals, renewed energy, hope and plans for a positive 12 months ahead, it's a wonderful time for business leaders themselves to reflect on these questions and to think about how their brand messaging both is, and could be better reflected, in the way you look after your people.

While there seems to be an American theme to my musings on this occasion, a favourite story of mine, is the slightly mystical tale of when President Kennedy visited the NASA headquarters in 1961. The story goes that he came across a janitor and asked:
"Why are you working so late?"

"Mr President," the janitor responded, "I'm helping put a man on the moon."
Now that's a man, and a team, with a sense of purpose.